Garden in the western design differences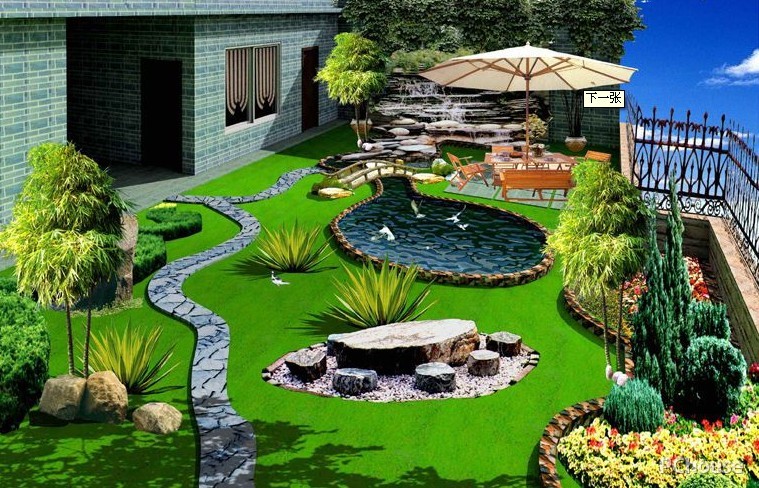 The garden of Chinese and Western design differences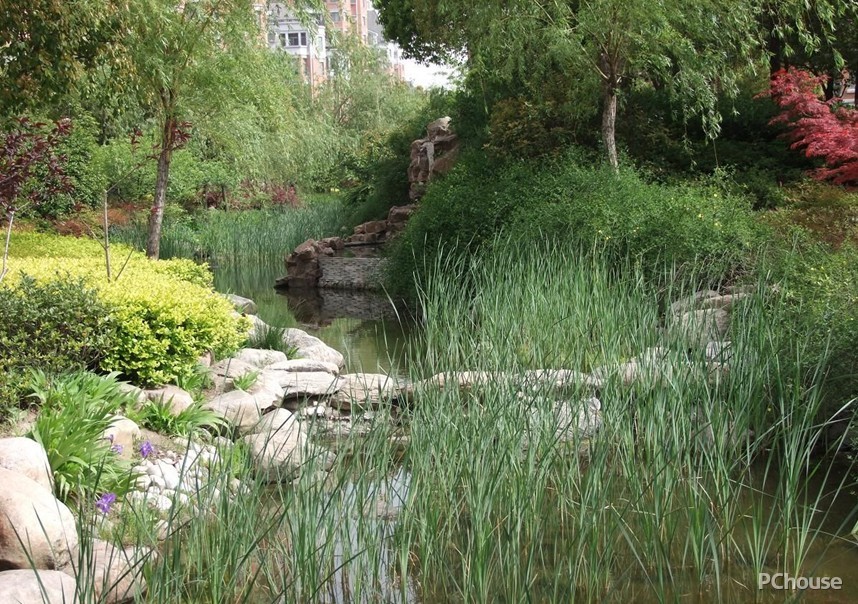 The garden of Chinese and Western design differences
In the garden the attitude, Chinese and Westerners are always enjoy it, but the form and method, in the West have a world of difference. Foreign usually make a courtyard, will master planning, according to their own preferences, like what kind of flowers, like how to layout, likes to take care of himself, a lot of Chinese, very nervous, perhaps most people do not have their own private small courtyard, but there are a number of residential, villas, they can have their own plan courtyard, but a to courtyard courtyard, also do not want to take the time to take care of, but to property, it will not go to find good where is bad, finally abandoned.
Chinese:" build" garden. Traditional Chinese garden design is good at using some of the natural landscape to create a miniature of the natural environment, pavilions, rockeries, ponds, plants are the common landscape elements.
The West:" kind of" garden. A Western cultural geography experts said, Chinese people used to say" build" a garden, and in the European people to" grow" a garden.